The Easiest Way to GET BEST SALES TALENT
YOUR DREAM CANDIDATE IS JUST AROUND THE CORNER
Roles We Recruit For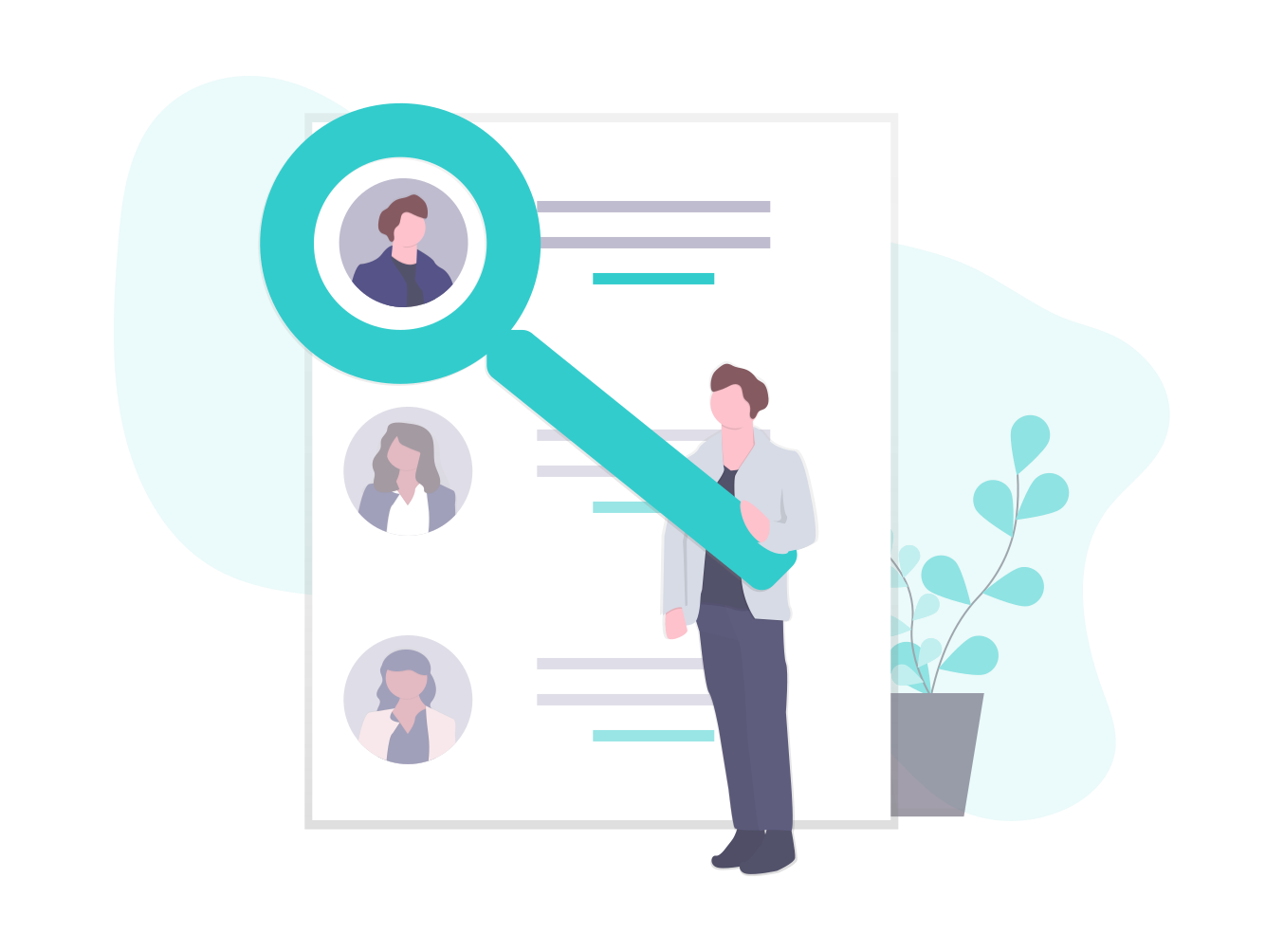 Business Development Representatives
Outside Sales Representatives
National Account Managers
We can't wait to hear from you! Call us today and let us help you find what you're looking for.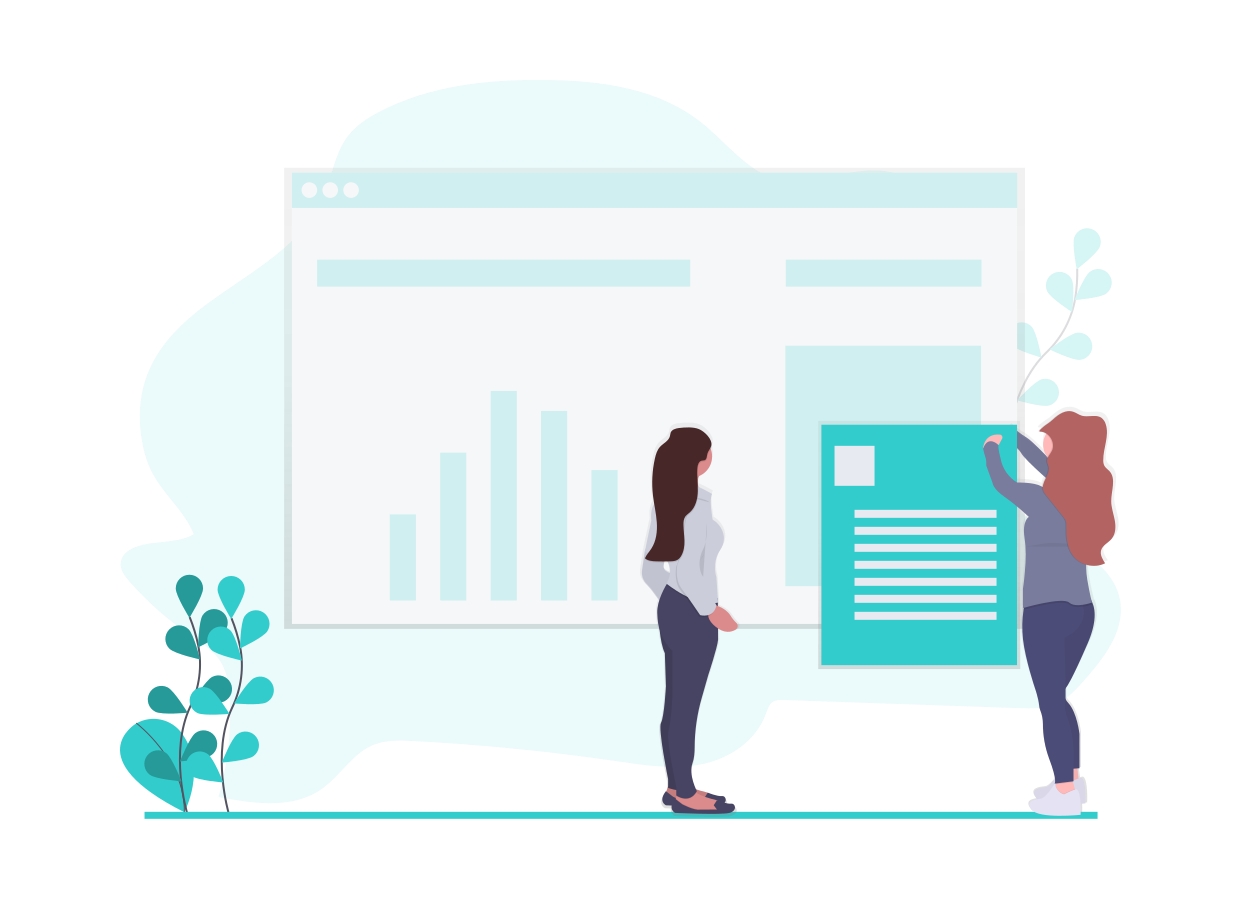 20% – 3 month guarantee included.
25% – 6 month guarantee included.
​
You only pay if we place a candidate with your organization.
Do you have a lot of sales hires to make? Tell us your sales recruitment goals and we will build a customer project plan and quote.
This is the best value!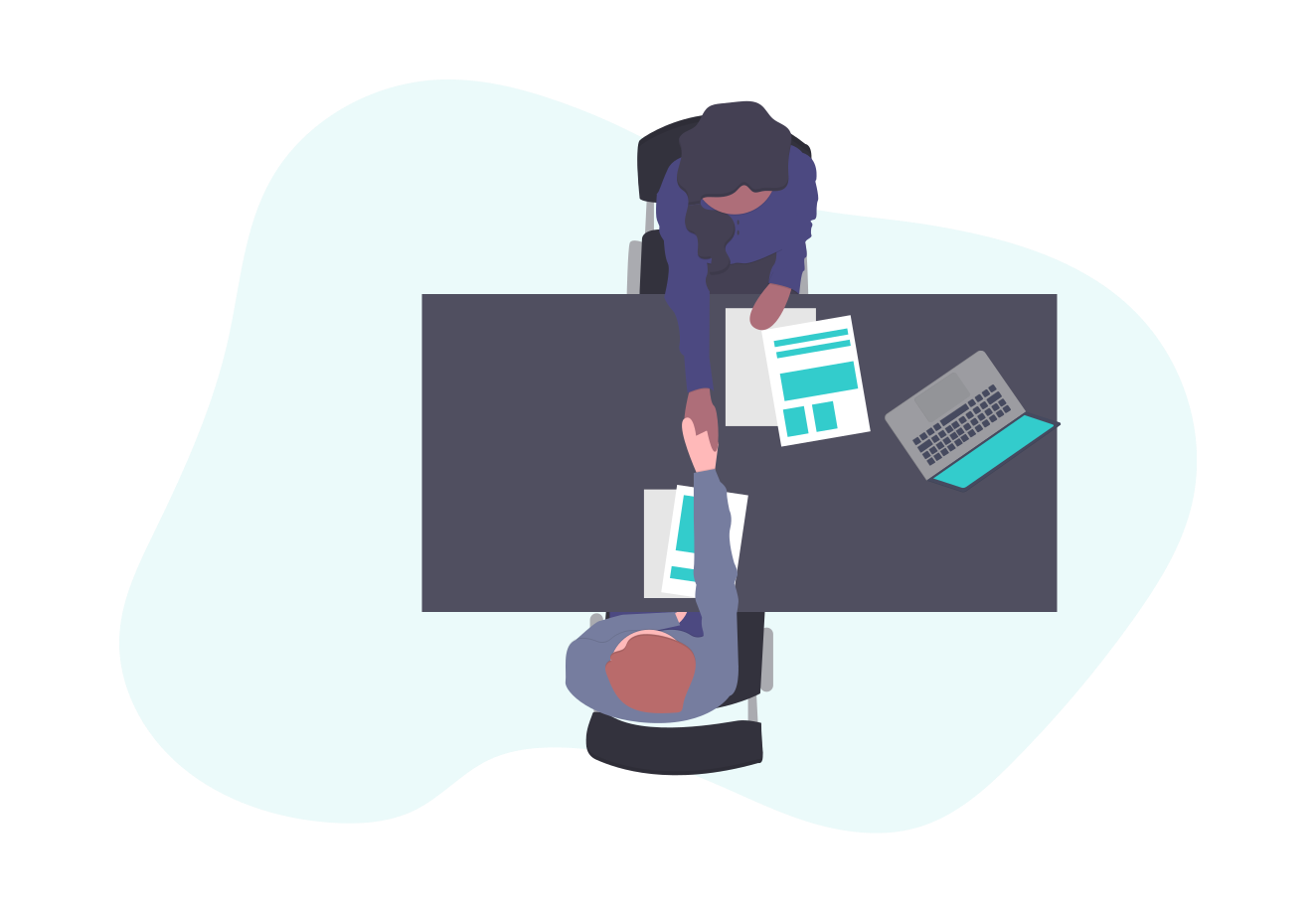 Educate
Discovery meeting to learn about your business and for you to ask questions about us!
Communicate
Project update within 24 business hours (3 business days) and an opportunity to discuss progress, ideas, challenges etc.
Analyze
Weekly update call to review qualified candidates and discuss our analysis of the market.
Outcome
A minimum of 3 qualified candidates will be presented.
"I've worked with multiple Recruiters and Staffing agencies and I can say this with full confidence, Virginia will go above and beyond for clients, by keeping you updated, working with on through out the process! Unfortunately something didn't work out this time but it'll definitely not be the last time I work with Virginia! Again thank you for all your help!"
"What I liked most about working with Virginia is the fact that she did not make me feel like just another candidate. She took the time to get to know me and build a relationship with me. I never felt pressured or stressed and she was always available when I had a question. Working with Virginia was overall the best job seeking experience I have had. I strongly recommend her services."
"Virginia is a rare talent and a delight to work with. Honestly she has a gift for every level of engagement in recruitment, from reaching out in the right way, to the very delicate matter of capturing the candidate's trust. Any enterprise looking to secure top sales talent will find a win with Virginia. She is a force!"
"Anyone who has achieved as much as Virgina, has already separated herself from many people within her field. Having worked with Virginia for almost a decade in both a personal and professional capacity, she has demonstrated herself as a multi-talented individual who is driven to exceed her clients expectations. As such, I have never hesitated in referring anyone to her."