About Us
Sales Recruitment Experts
We Create Opportunities for Candidates & Businesses
Sales Experts -We will help you find a sales professional, not a receptionist or warehouse staff. Our strength is sales so we play to it.
Prompt and Communicative – Maybe in the past you have thought "why haven't I heard from my recruiter?" We guarantee an update on your project within 24 business hours.
Satisfied Customers – Nine out of ten of our clients have returned for at least a second recruitment project.
Top Sales Talent – Over 80% of the professionals we have placed, hit over 90% of their first year budget.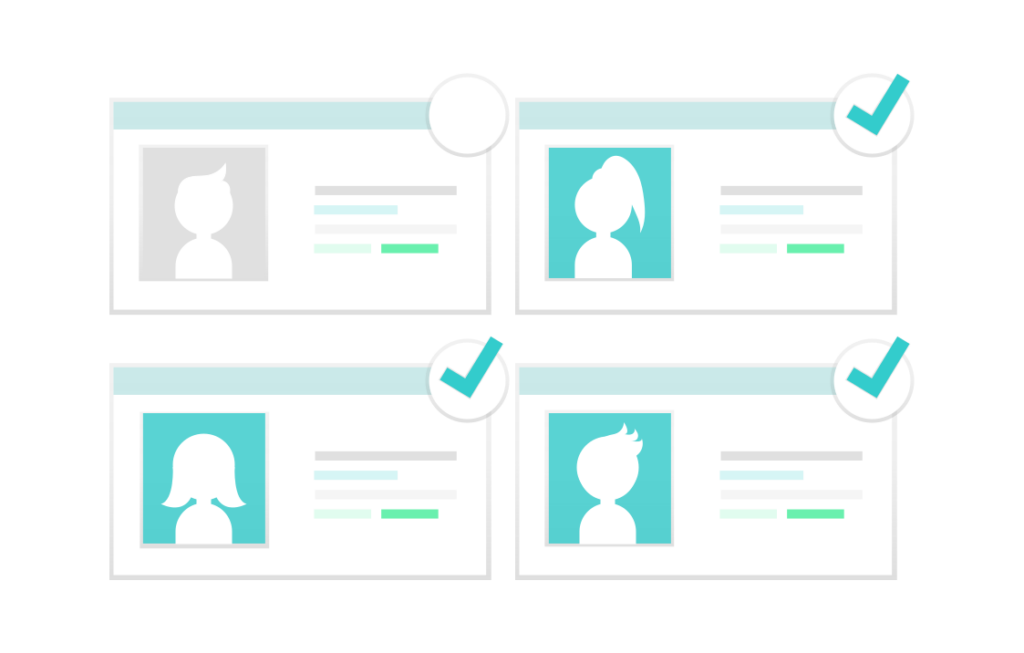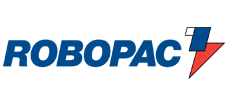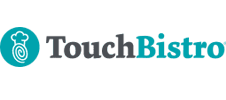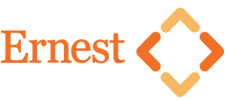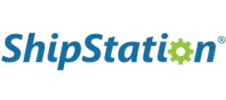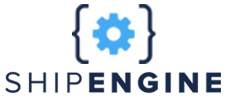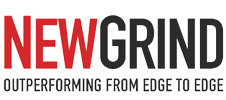 Connecting People for over 10 Years
I was seven when my entrepreneurial/sales spirit first surfaced. I started making jewelry by hand from second hand beads. I took my little business seriously; having meetings with my sister and my friend to discuss our new designs. I loved consulting with customers and getting an understanding of what they wanted – colors, style, etc. and making the perfect piece of jewelry. I fondly remember those days of setting up shop at the end of my parents' driveway. As I got older, I never stopped selling. I always had ideas. I sold blackberries (once again, at the end of my parents' driveway) and when in high school, I sold my parents on the idea that I should rent a room at the local recreation center and teach ballet classes; I did this all the way through college.
I went to college with the aspiration of becoming a broadcast journalist. While at college, my inquisitive personality was encouraged when given the opportunity to host the school's live radio talk show. I loved interviewing people, learning about them, their area of expertise and getting answers to my millions of questions. I left college feeling that my niche may be in media advertising, where I could combine my love for business, sales, question asking and media. I made my first cold call to a local Sales Manager and landed an unpaid internship.
Before I finished the internship, the Sales Manager had hired me on as a full time sales person! My career in media only lasted a few years, until one of my clients who worked for a large specialized recruitment agency, suggested I would be a fantastic recruiter! Slightly skeptical, I joined that recruitment agency and it turned out to be the best experience for my sales career.
I gained experience with that company in meeting quotas, cold calling and in learning every key performance indicator under the sun. This was the foundation for my career in sales and recruitment. Due to my big company recruitment experience and advertising sales background, I was noticed by a smaller 5 office agency which recruited me to launch their sales and marketing recruitment division.
All was going well, when I placed a lovely woman in a Director of Sales role. Her husband was the founder of a start up sales recruitment agency and he had been hearing about me making placements with his customers. The founder was quite persistent in pursuing me to join his organization and after 10 months of his aggressive recruitment, I joined his team.
I spent the next 7.5 years of my career with that company which was the next best decision of my sales career! I worked my way to employee #1 in Western Canada, and went on to manage the business for half of the country. The business grew to become Canada's largest sales recruitment agency. I played a major role in that start up organization and growing its footprint and revenue.
My life brought me to the United States and I was ready for my next big challenge. Today, I am the owner of Sellers Hub, a sales specific recruitment firm that aims to bring great companies and sales talent together throughout the United States.
I look forward to speaking with you, whether you are a client or candidate and learning about your business or career goals. People are an integral part of an organization. Sellers Hub leaves no stone unturned to find a great match of company and candidate.
Passionate about sales!
We've got you covered across the US with Notable success in :
Washington  Oregon  California  Nevada  Arizona  Texas  Wisconsin  Illinois  Georgia  Florida  New York